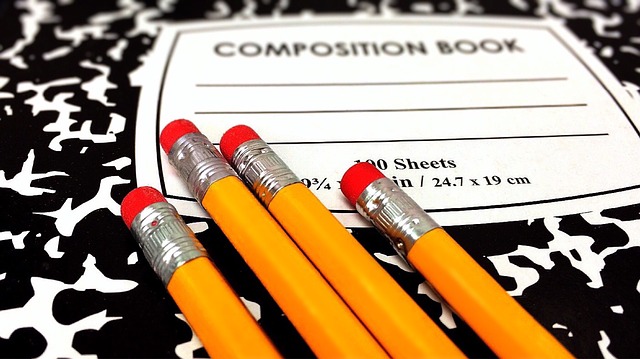 To access the Shmoop Credit recovery program, follow these instructions:
1) Leave this webpage open and open a new webpage and go to your cadet.novamil.org email. Return to this webpage.
2) Students click on this link: https://schools.shmoop.com/public-api/google-sso-enterprise/1/start/4B4F23CFF8984794B1A16286D120EEF9/s

3) Click on your username in the upper right hand corner.
4) Click on "join a classroom"
5) Enter your class code from the flyer you have been given, along with the teacher email provided.